Nurturing kind hearts, inquiring minds, strong spirits and lifelong learning
About maskêkosak kiskinomâtowikamik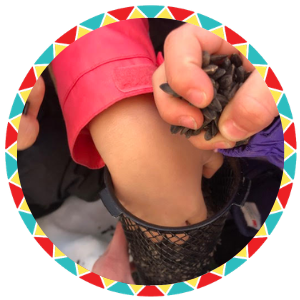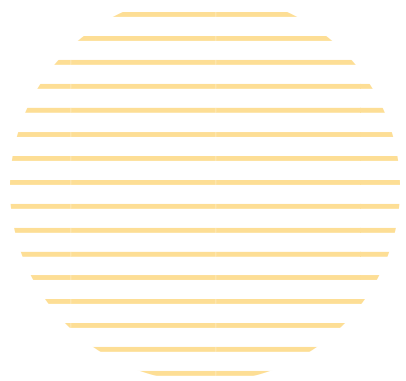 Nêhiyaw Pimâtisôwin Goals

Along with our unique learning environment, we have focused goals. These goals extend to our community and beyond.
"The ability of a group of people to do remarkable things hinges on how well those people pull together as a team."
Simon Sinek • Leaders Eat Last
maskêkosak kiskinomâtowikamik Opening Celebration

Join our newsletter for the latest news and resources.