Preschool and Early Learners

South Campus

High school

Flex Learning

Student Services Including Post Secondary
Our Elders, educators and others recognize the priceless benefits of a balanced approach to learning.

kisêtêhêwin – Nurturing kind hearts
mâmitonêcikêwin – Inquiring minds
sôhk acâhkwak – Strong spirits
kiskinohamawâkanak – Life-long learners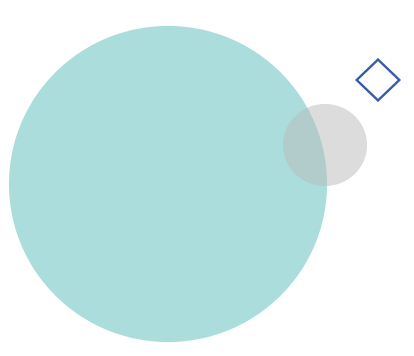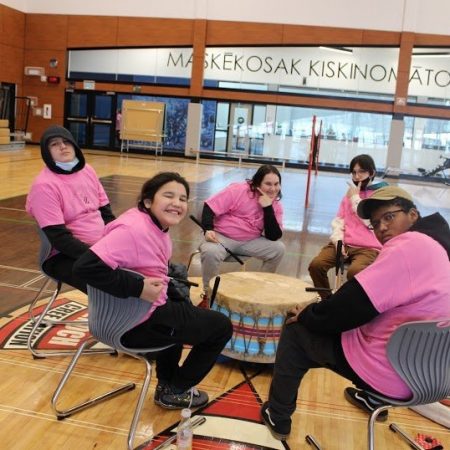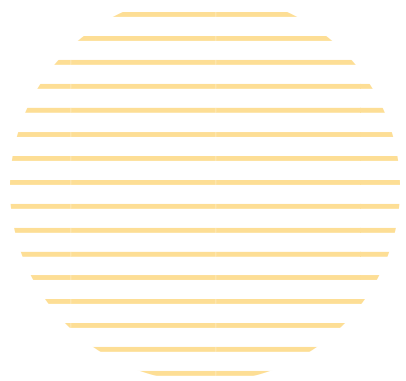 We are setting clear learning goals to ensure student progress and achievement. We are also working towards blending lessons of history, the land and language and other maskêkosihk nêhiyaw ways of learning about the world, with Western educational approaches.
We will develop learning skills while integrating our nêhiyaw perspectives into all areas of study. Our target is for all learning experiences to build our students and community while meeting and exceeding Alberta Education curriculum standards.
Watch the latest episode of MKTV!
Valuing the wisdom of the kitayak and regularly seeking their counsel.


kâkakiy kâ-sîtoskâhcik awâsisak kinistowinahkik otawîhkôsôwiniwâw nehiyâwiwin kakaskihtamâsocik miyo mamitonêyicikan, otâcahkîwiniwâw, miyomahcihôwin, ekwa sohkâtisiwin ita kôcicik.
Supporting each awasis (child-a lighted angelic being), to reach their full potential intellectually, spiritually, emotionally and physically and to realize a strong nêhiyawak identity within a safe, respectful and loving environment.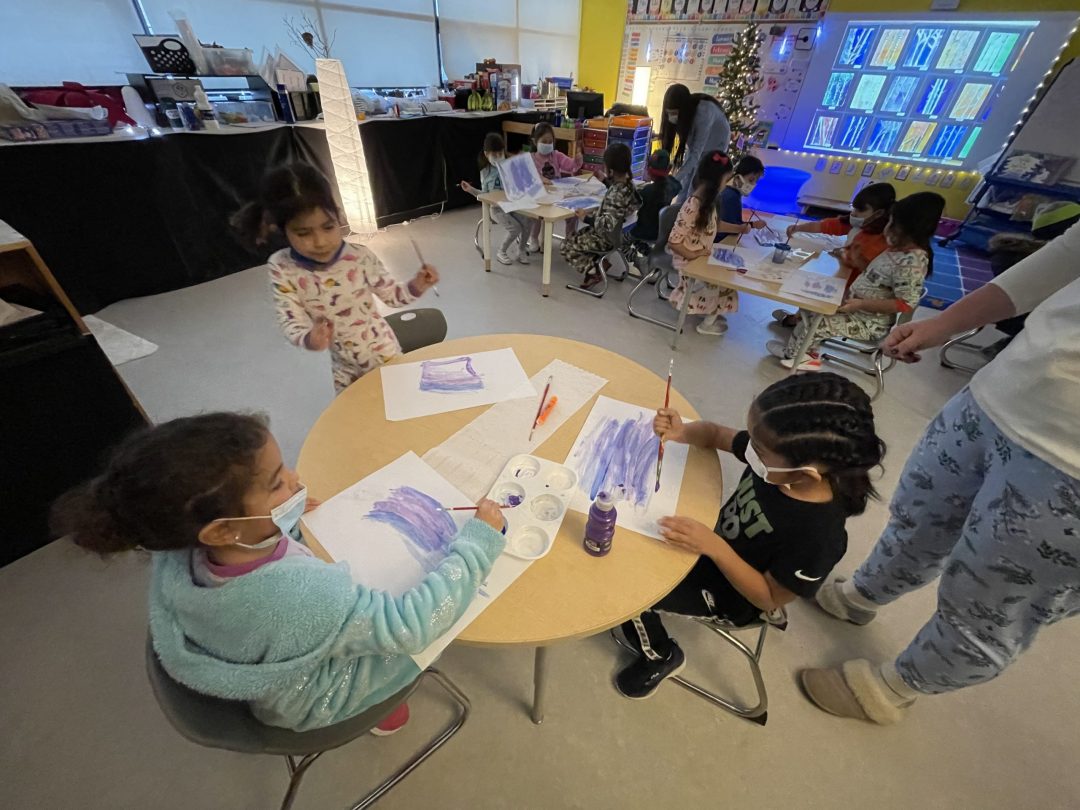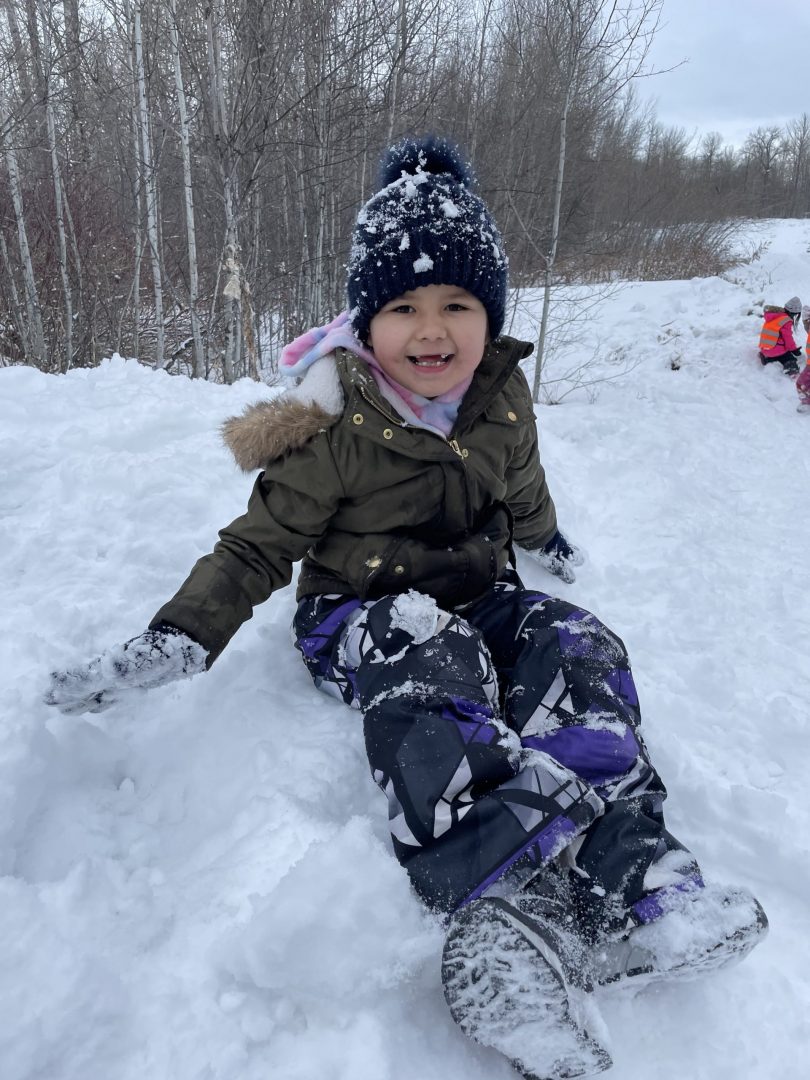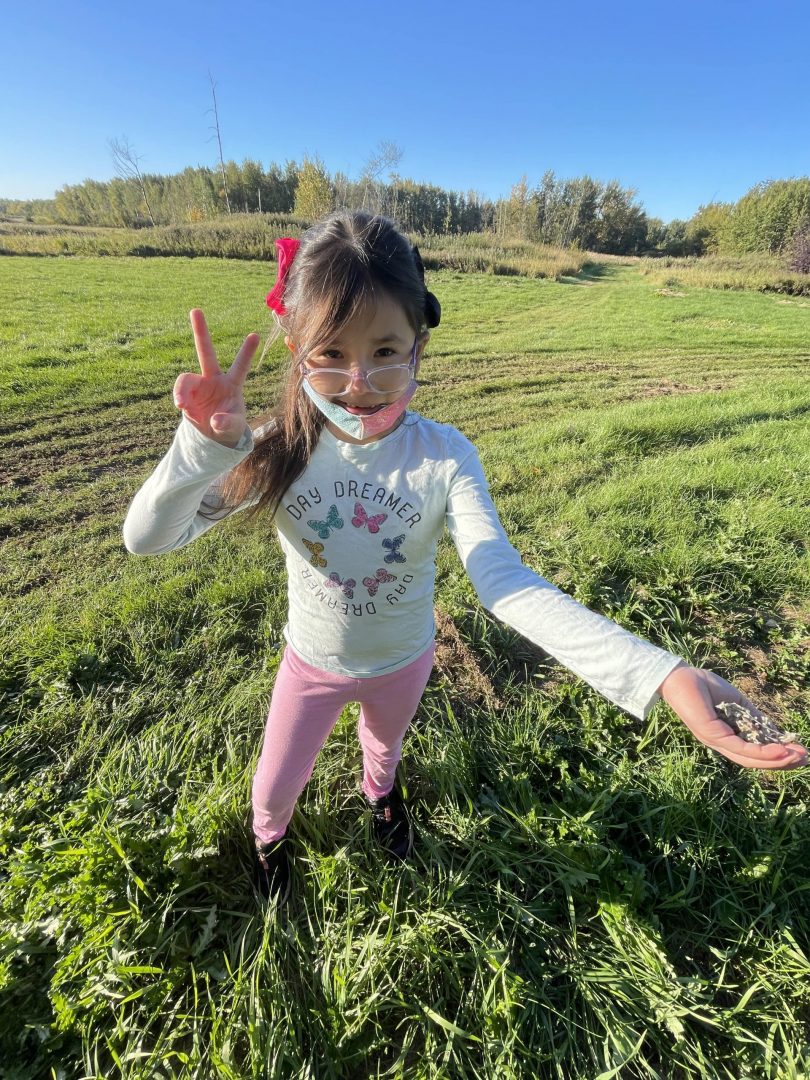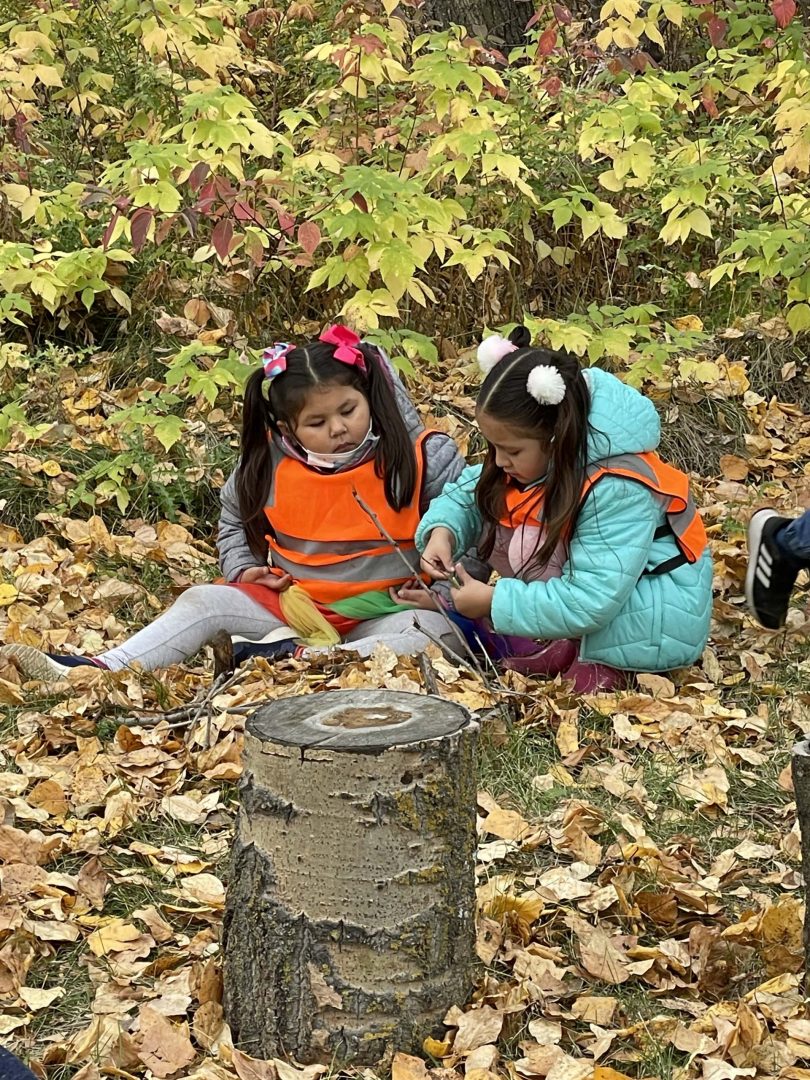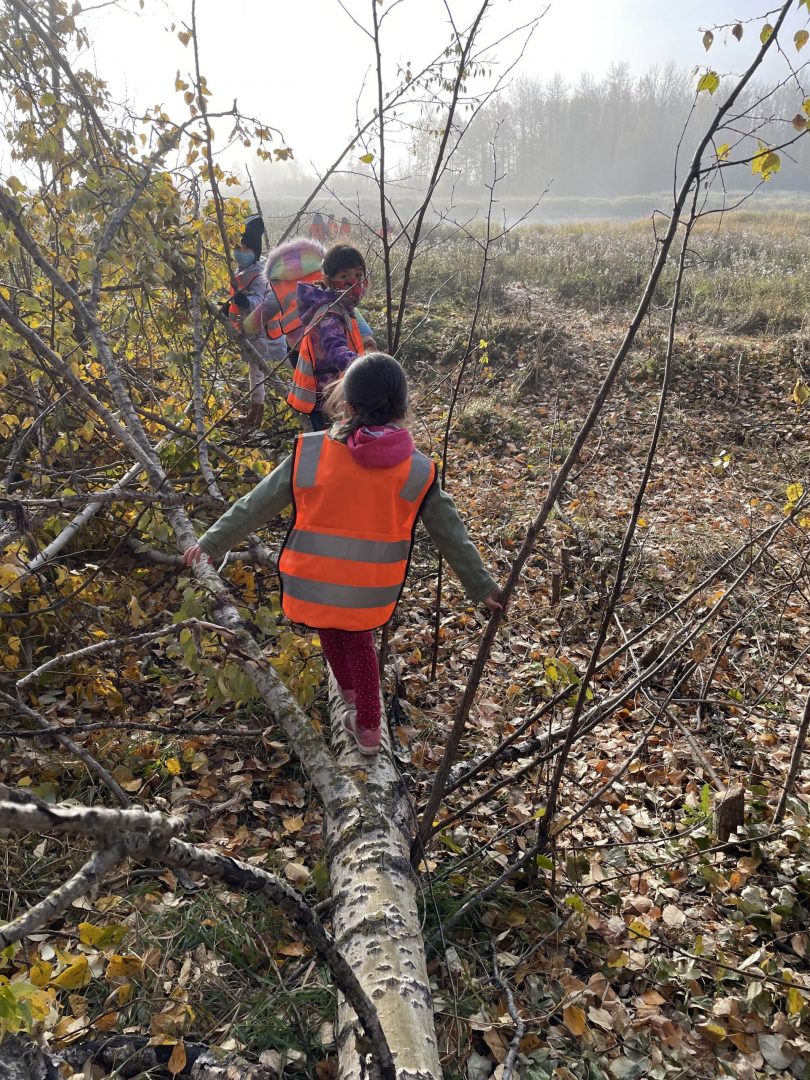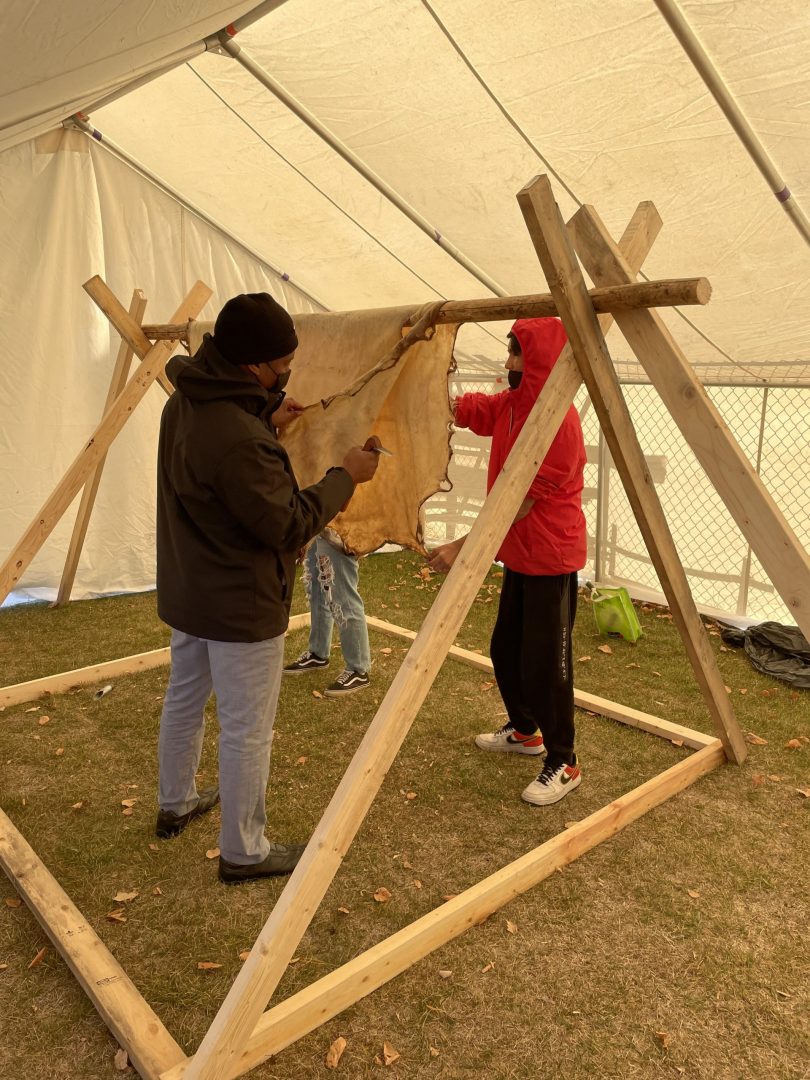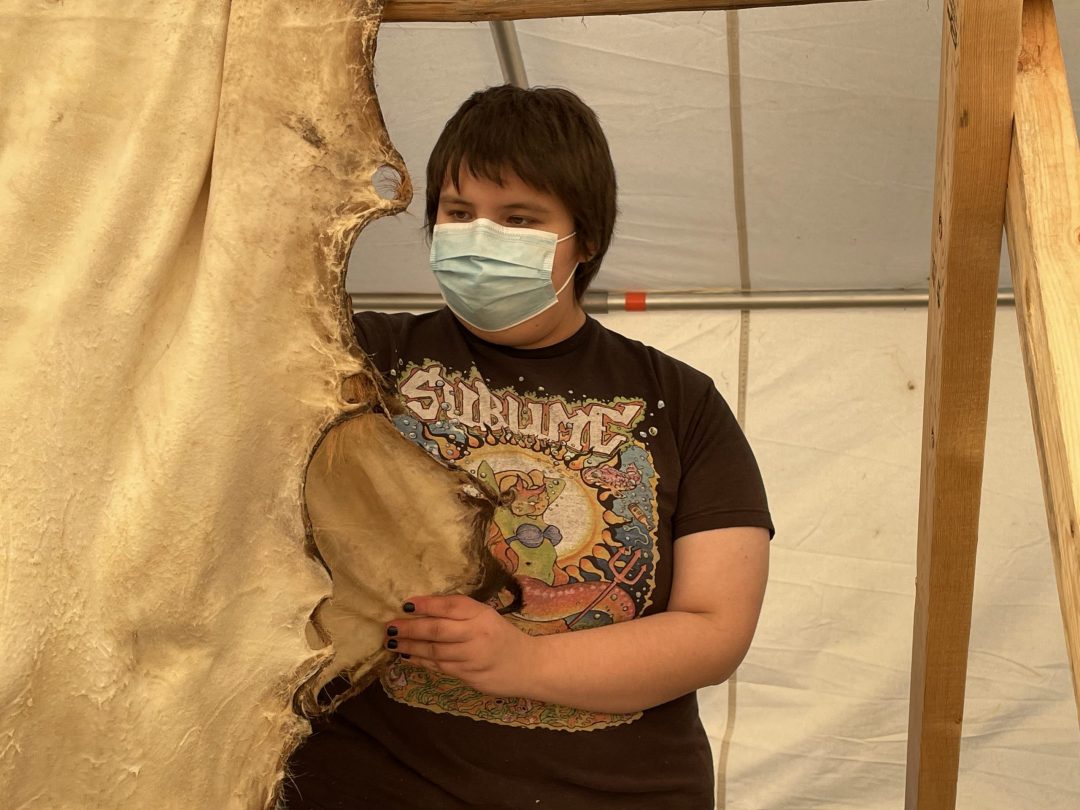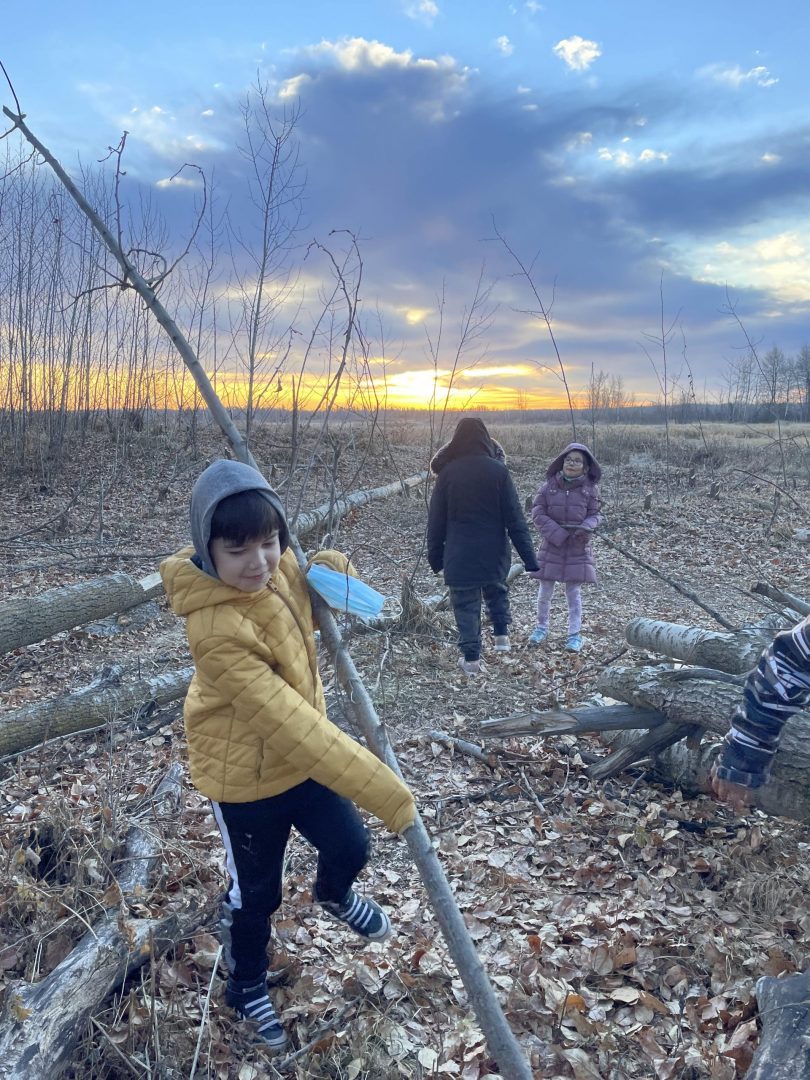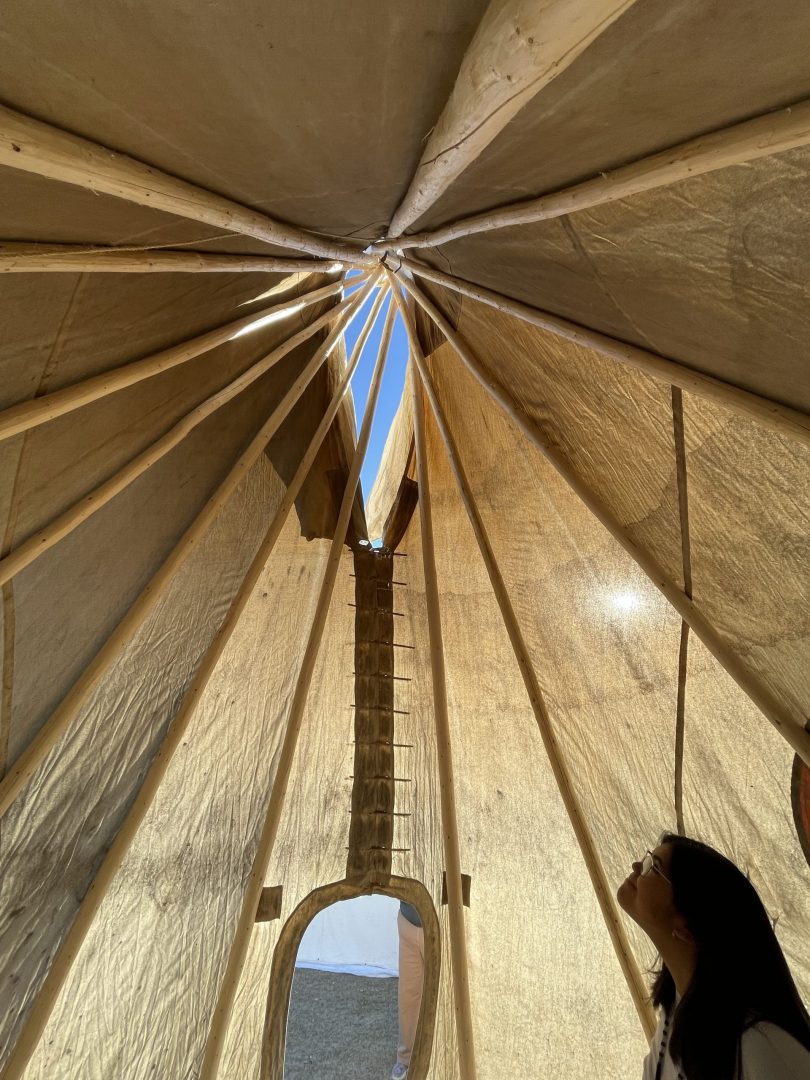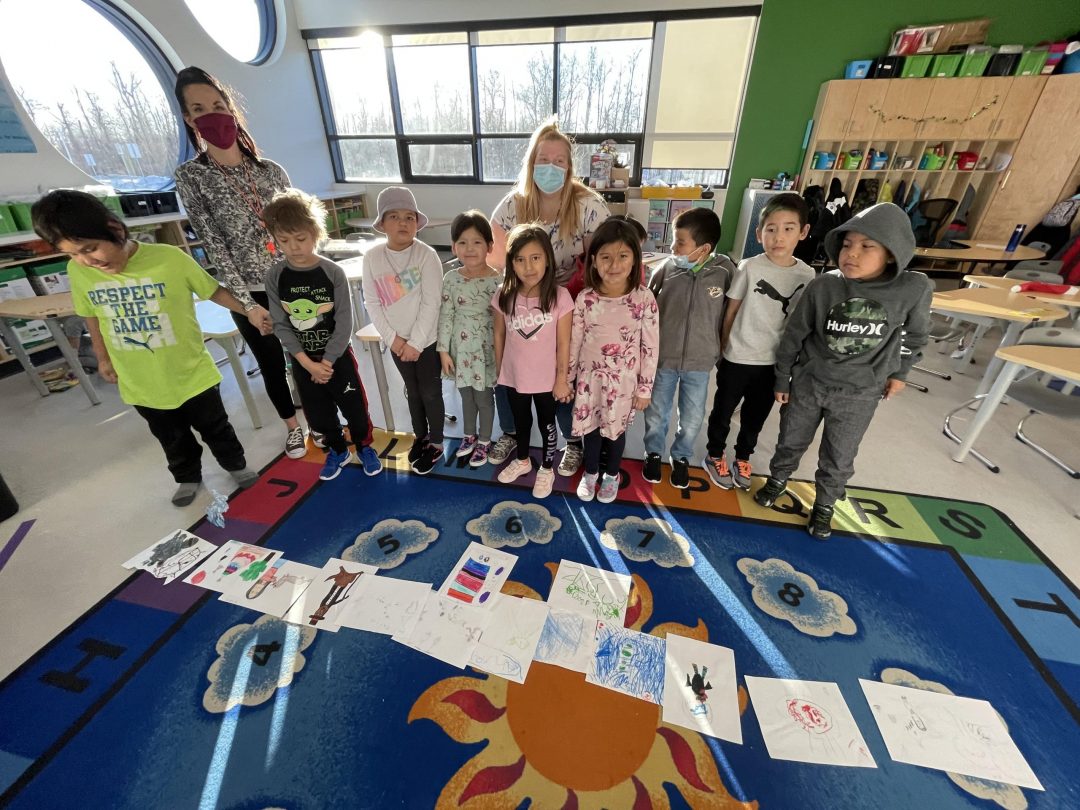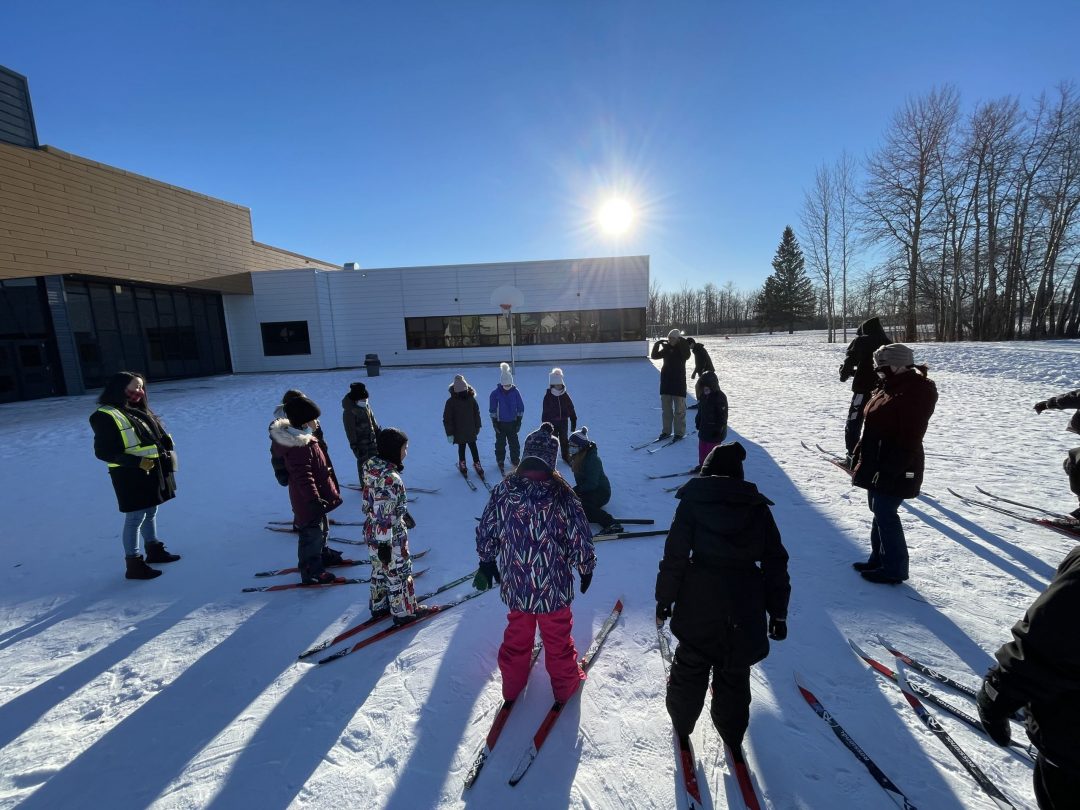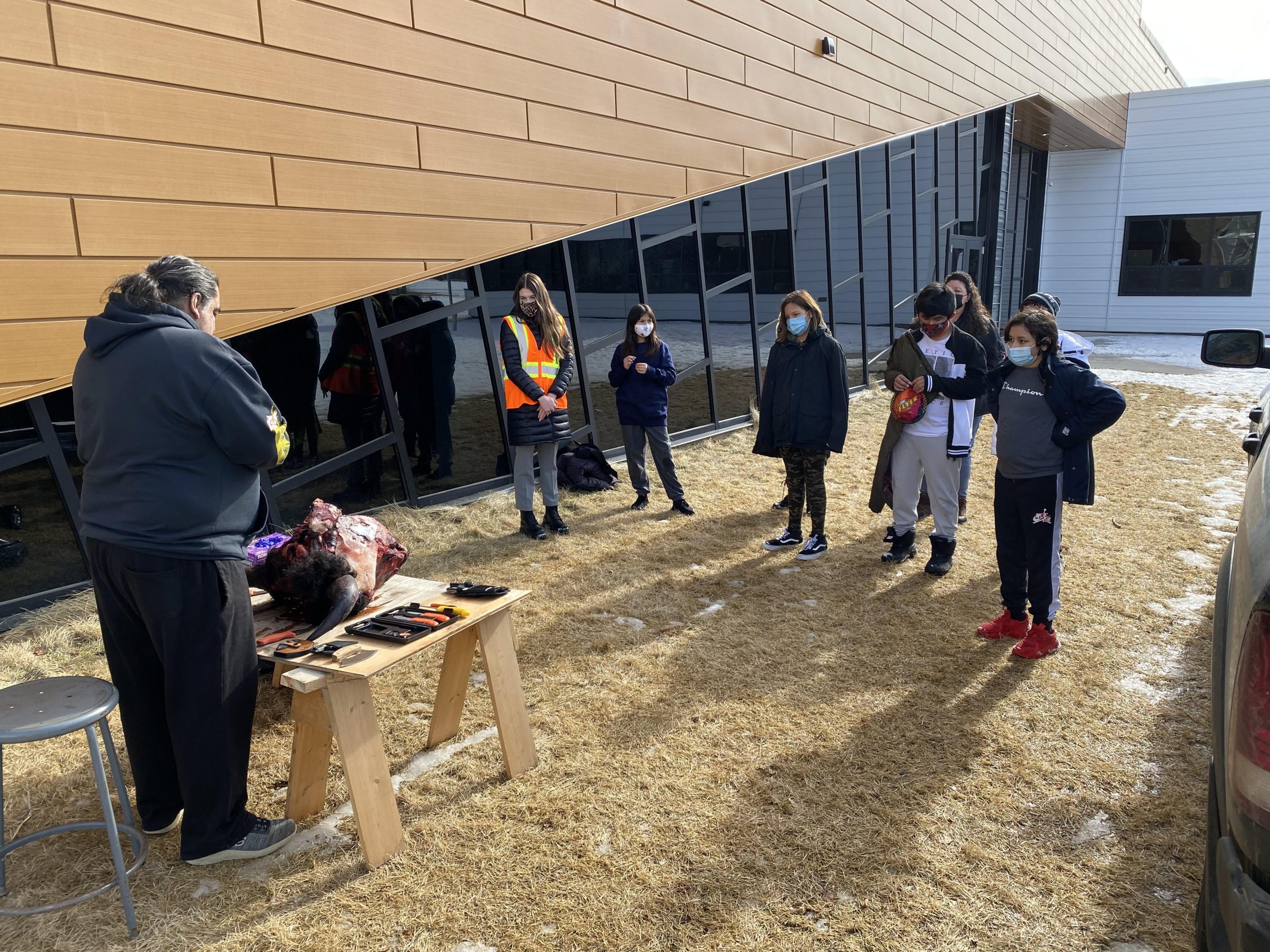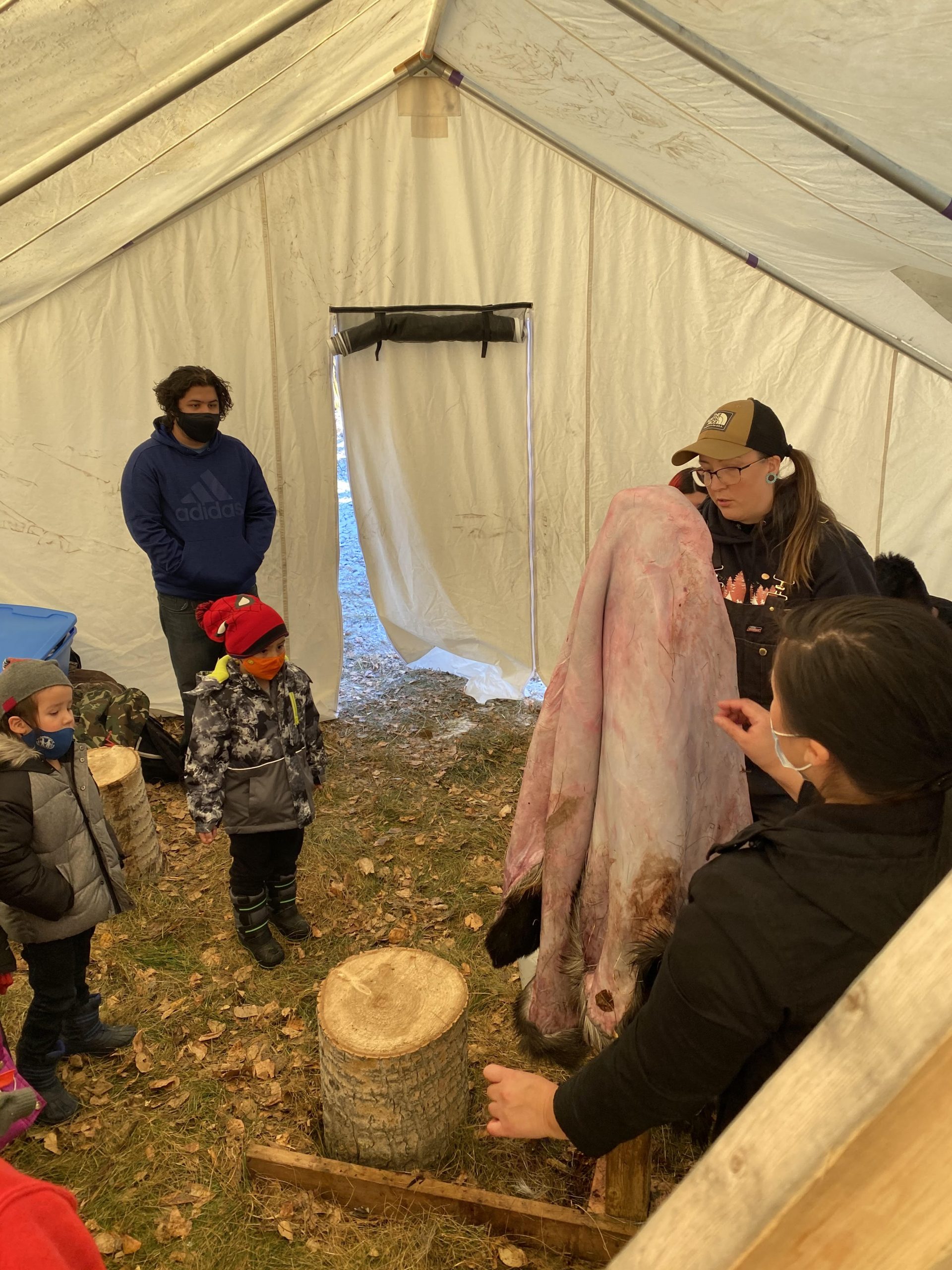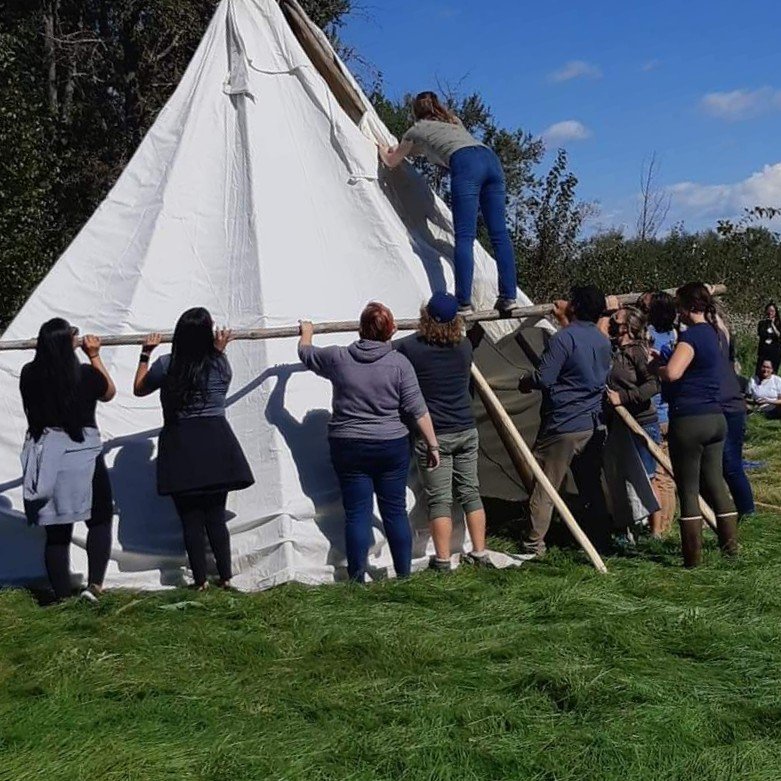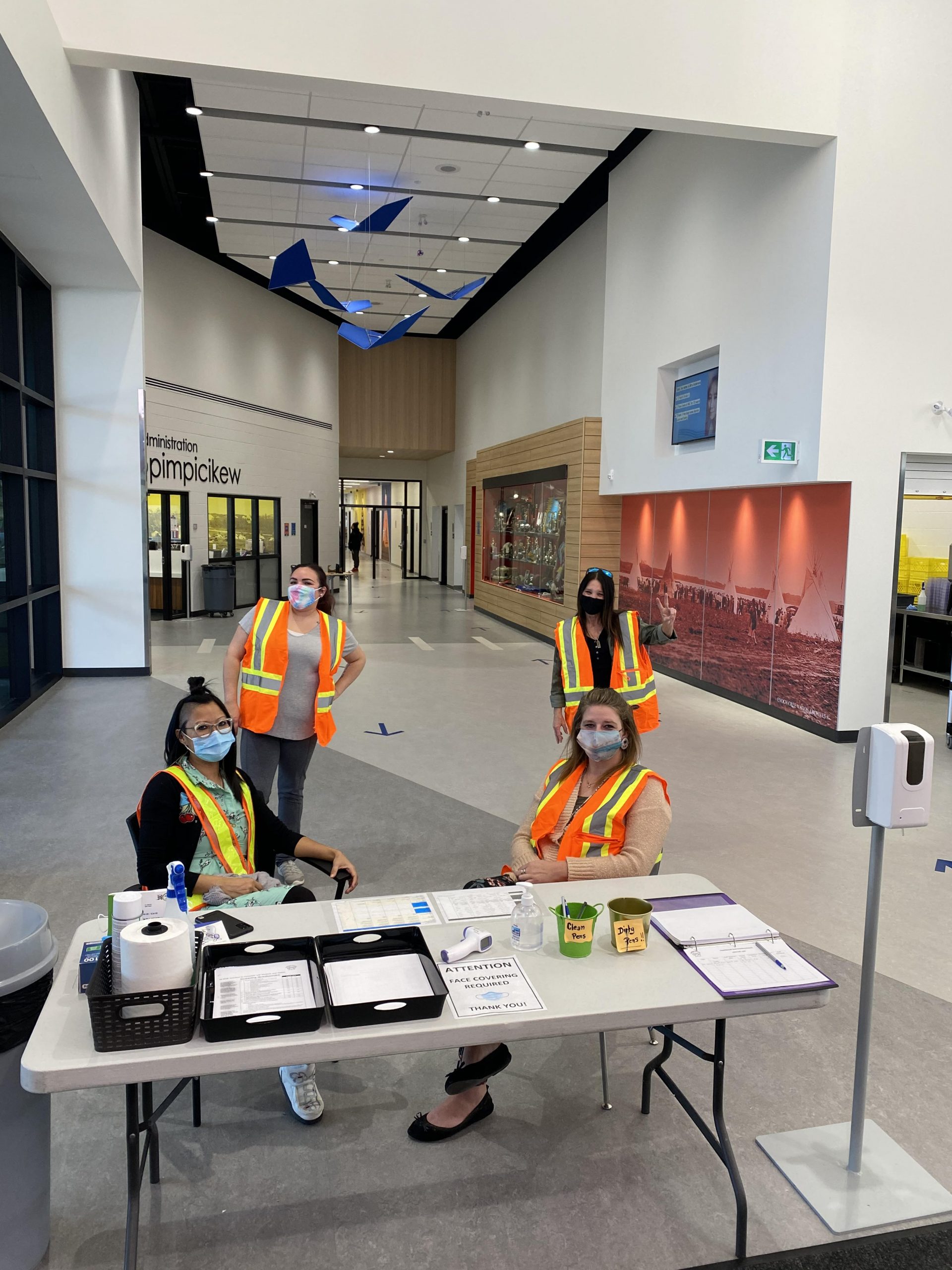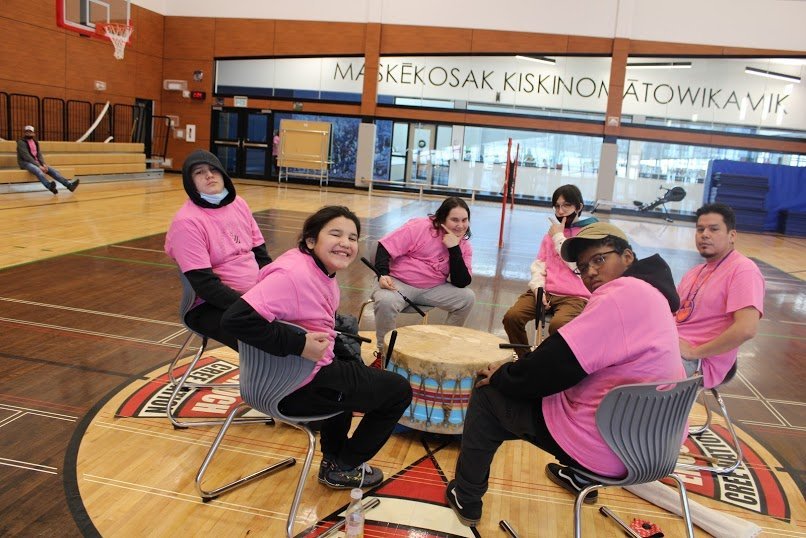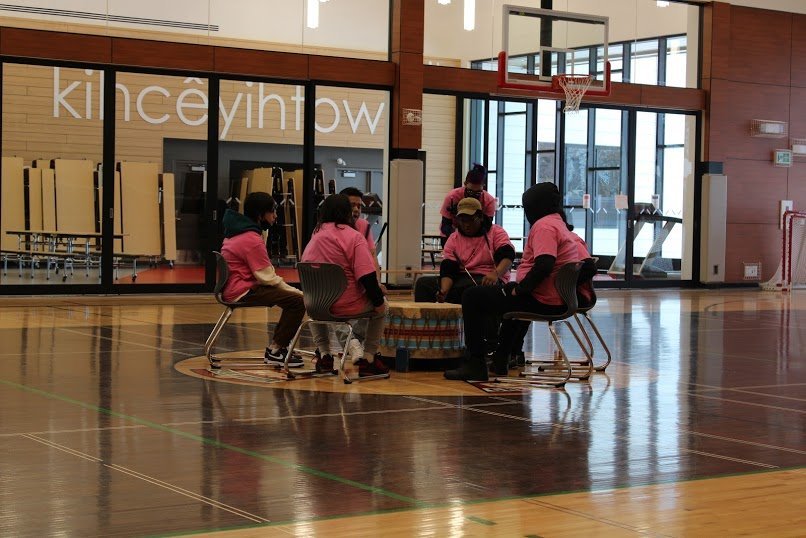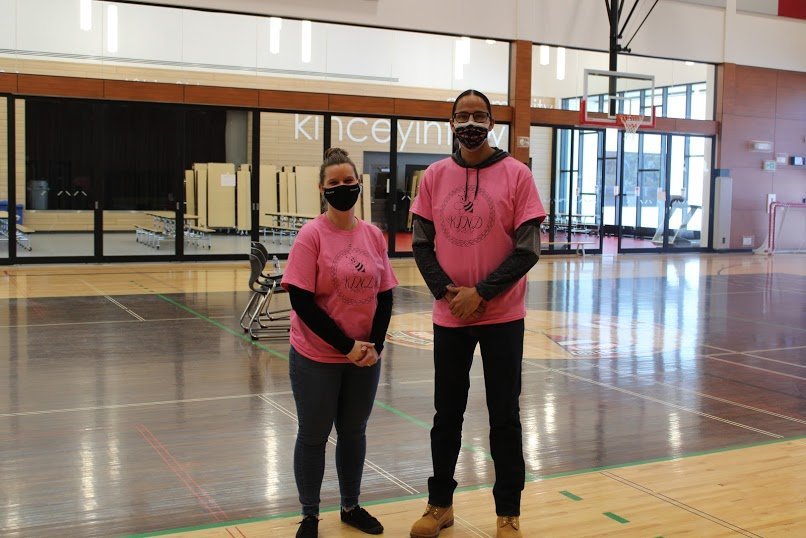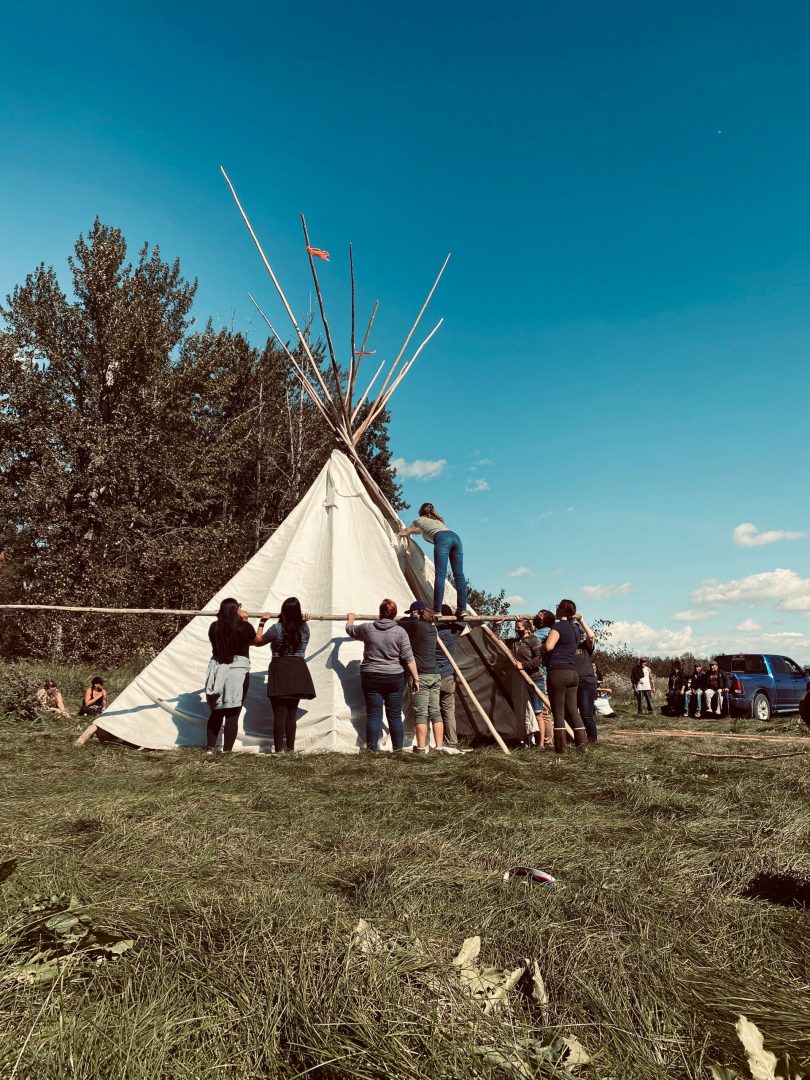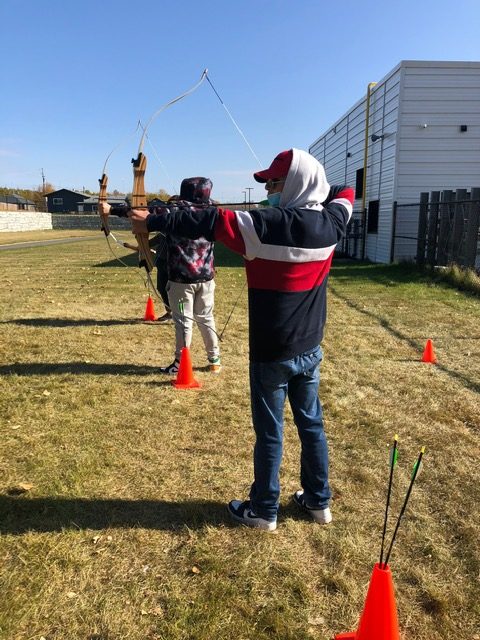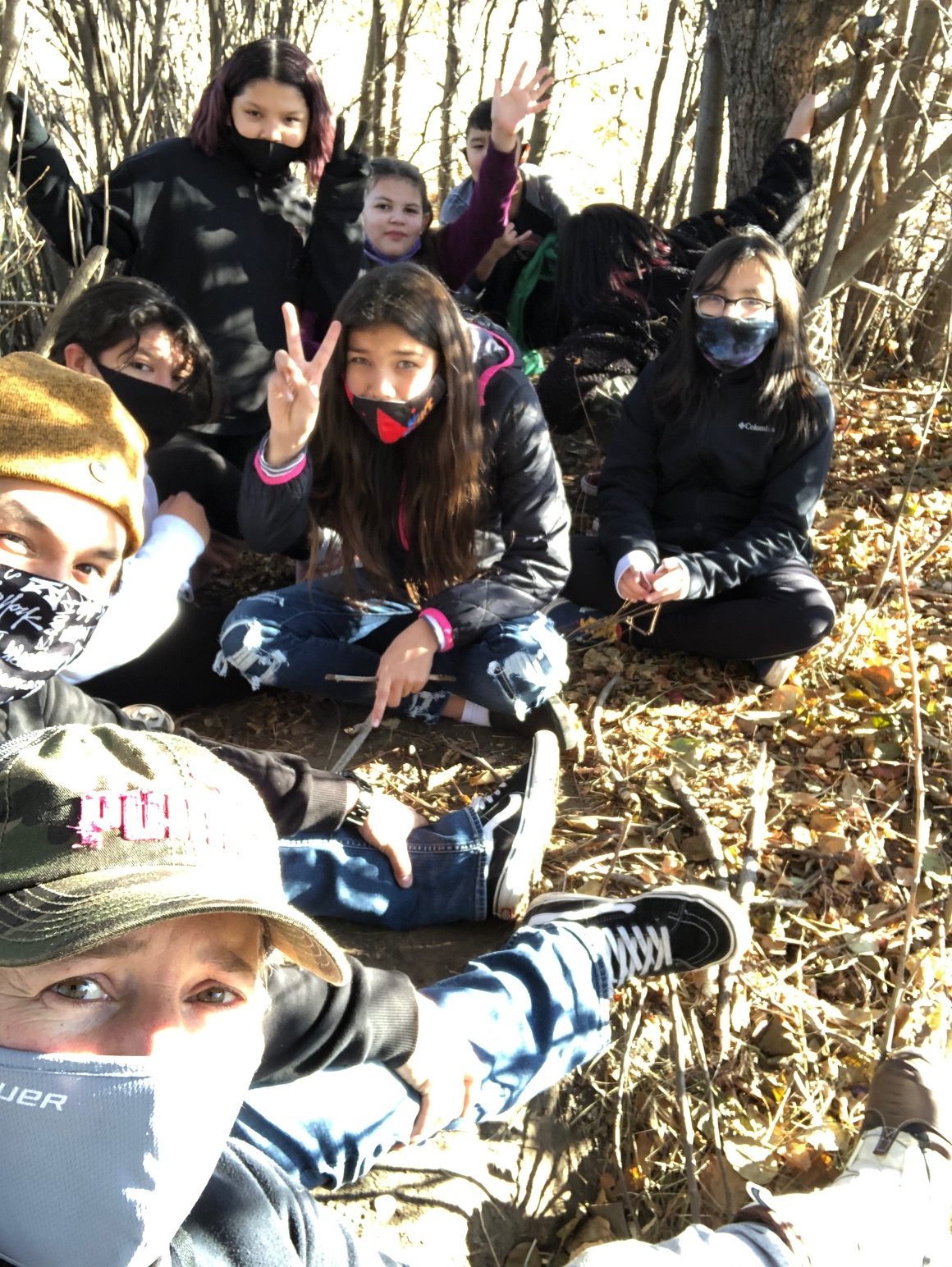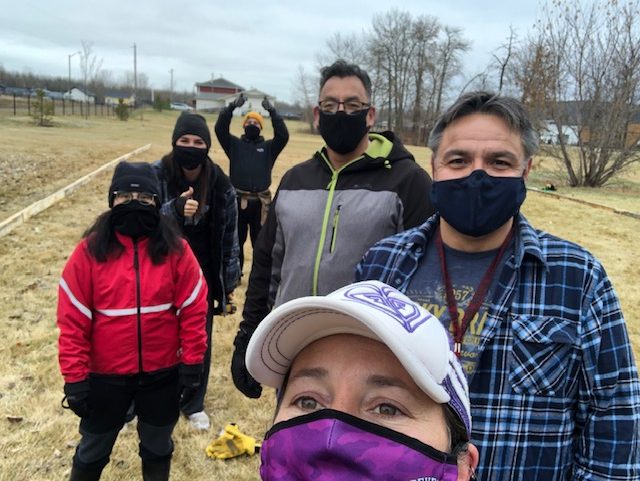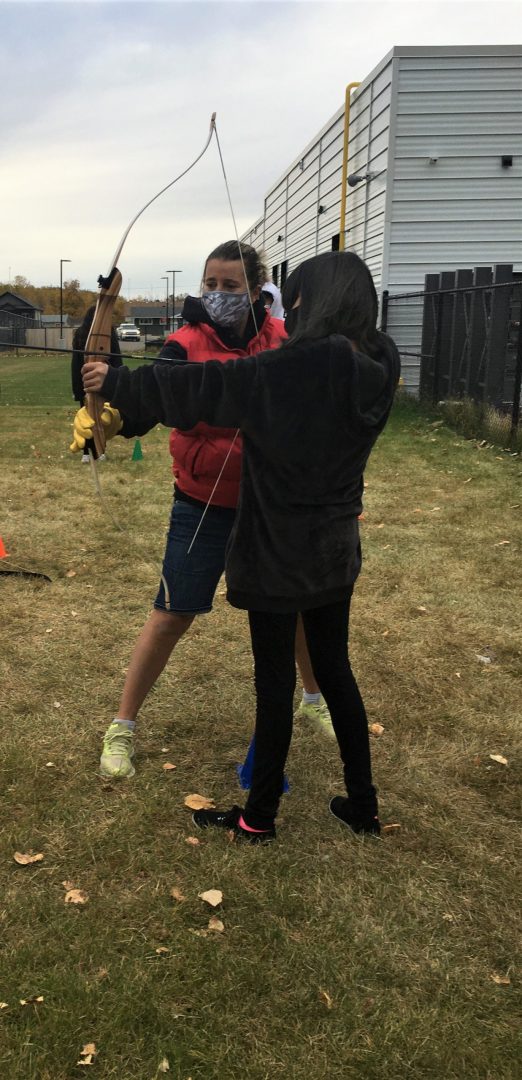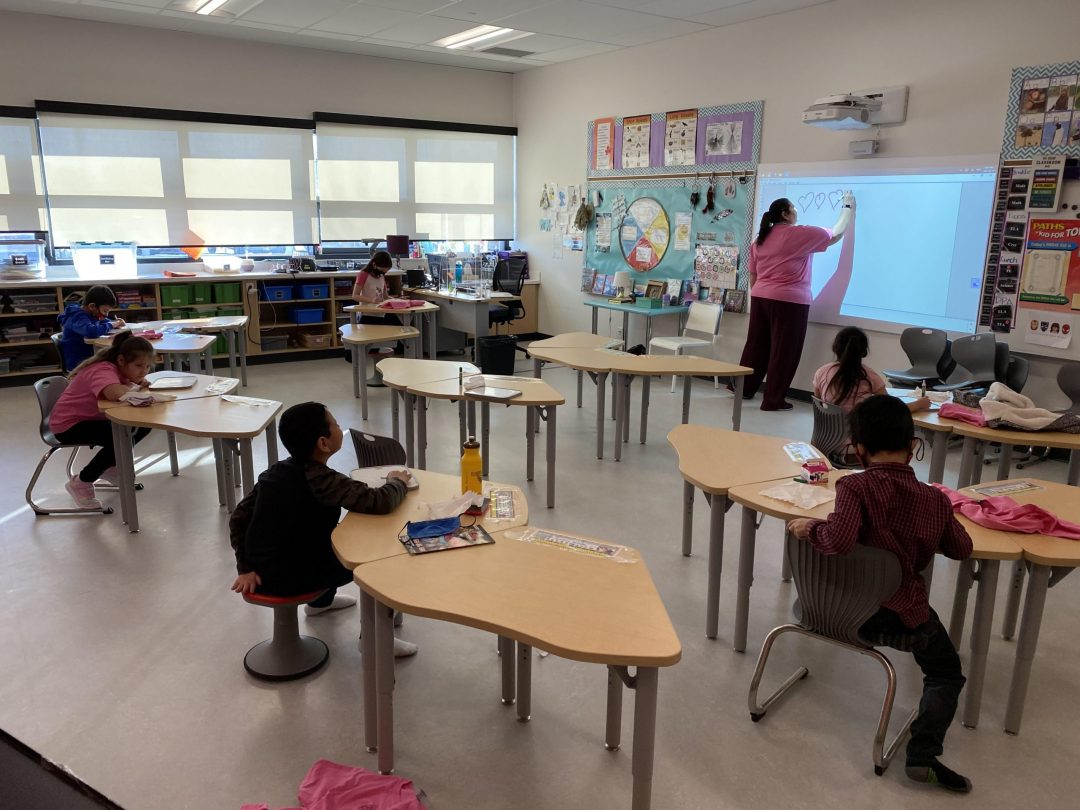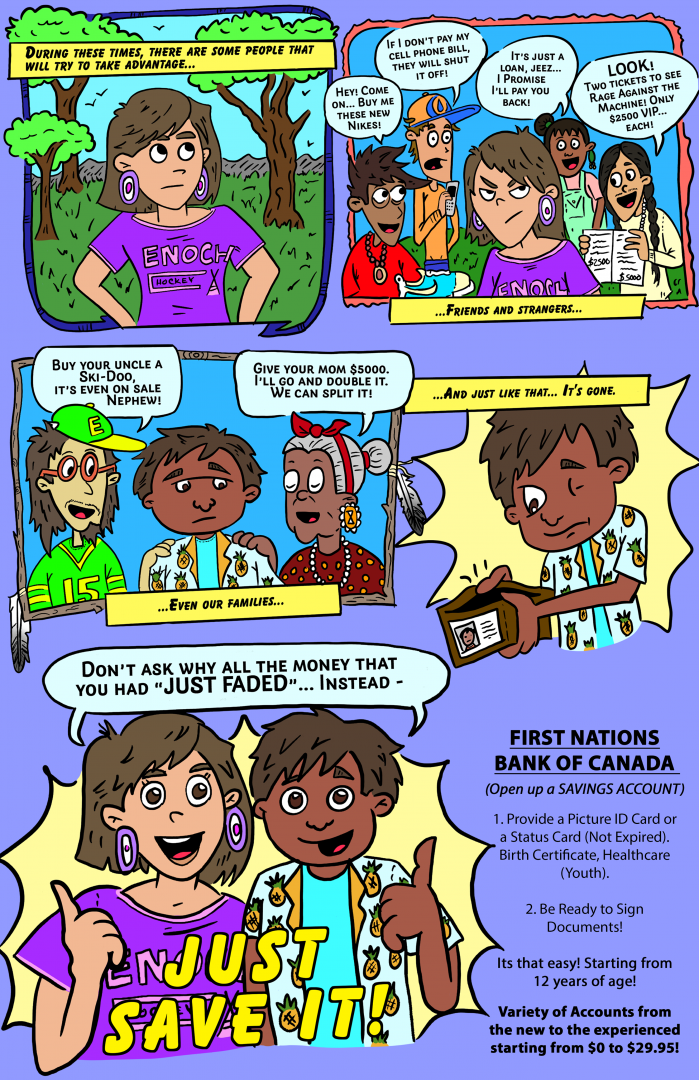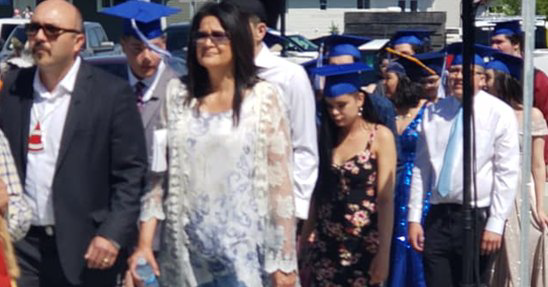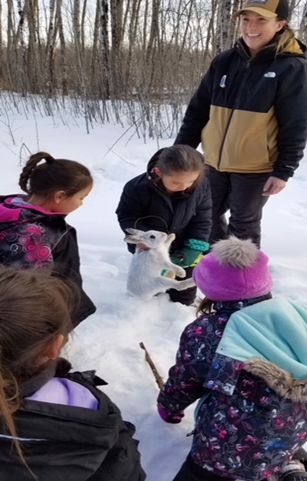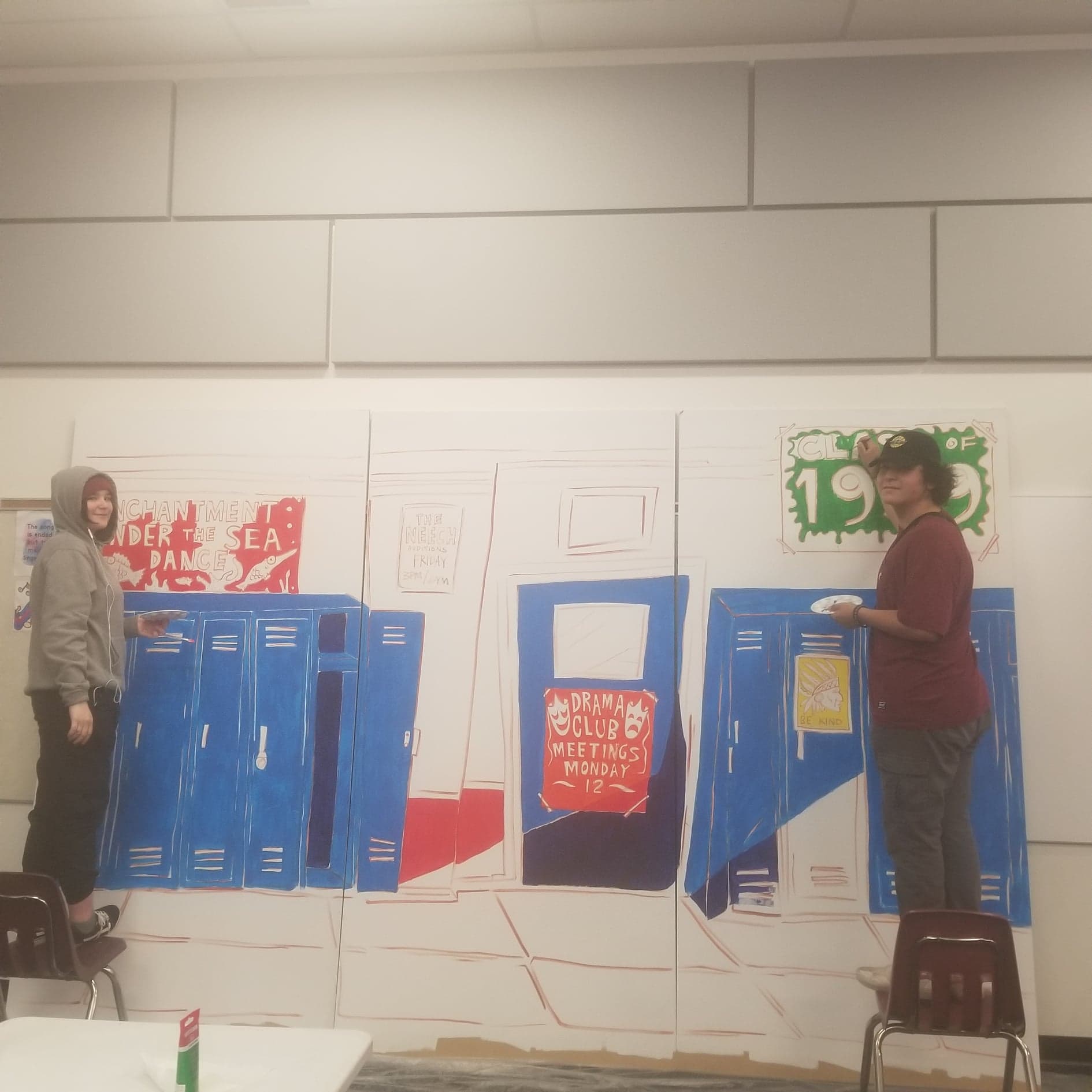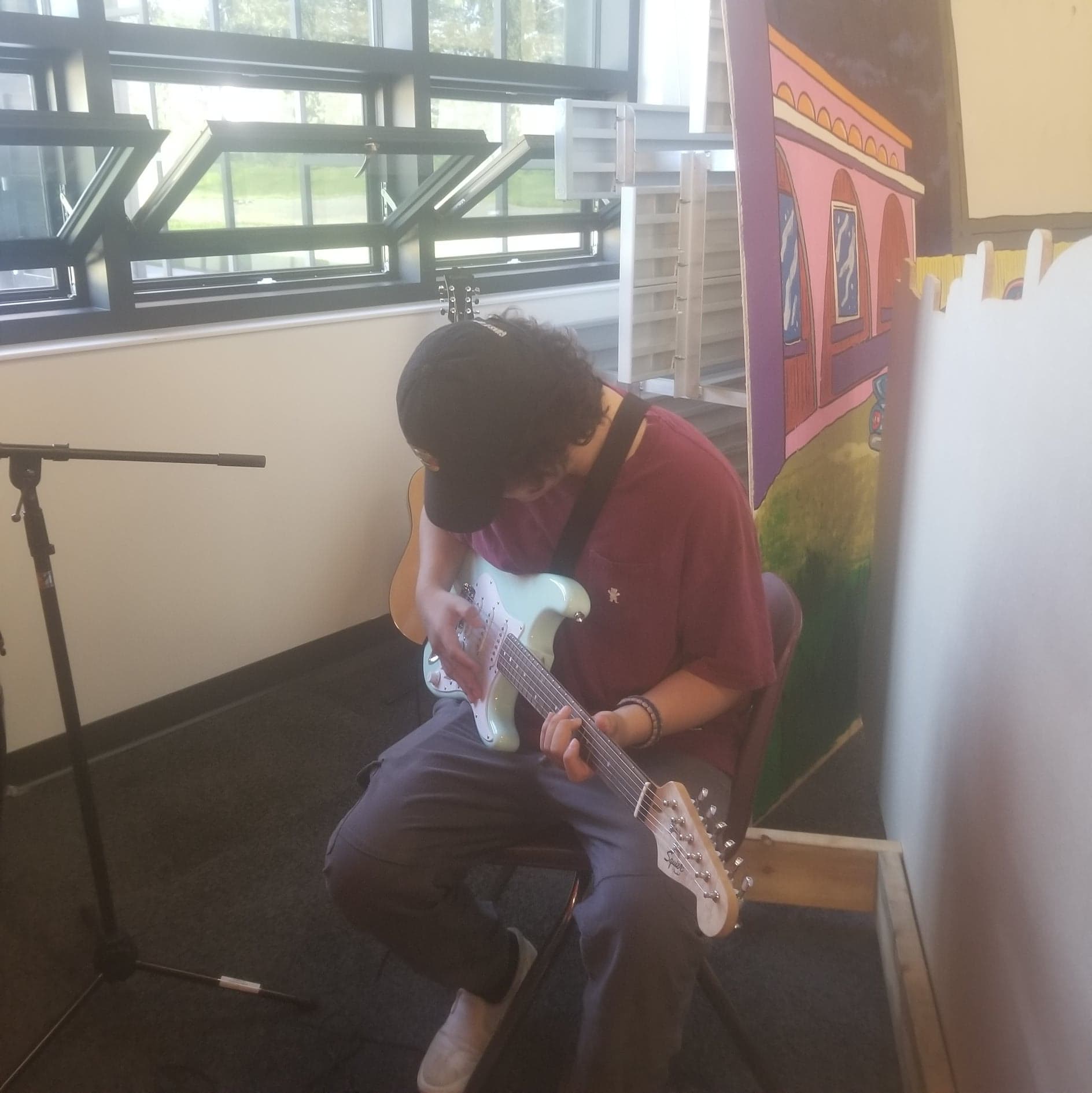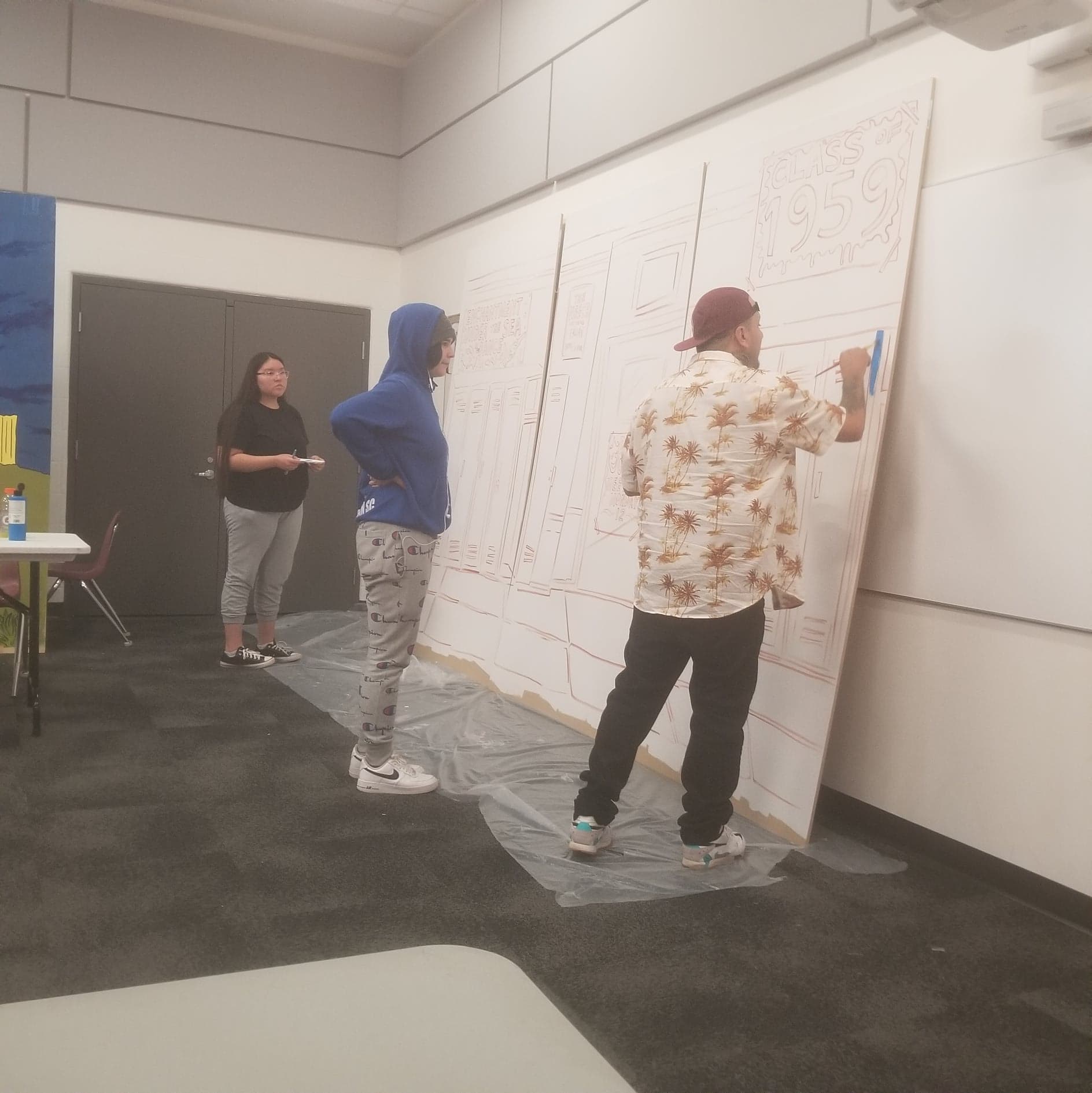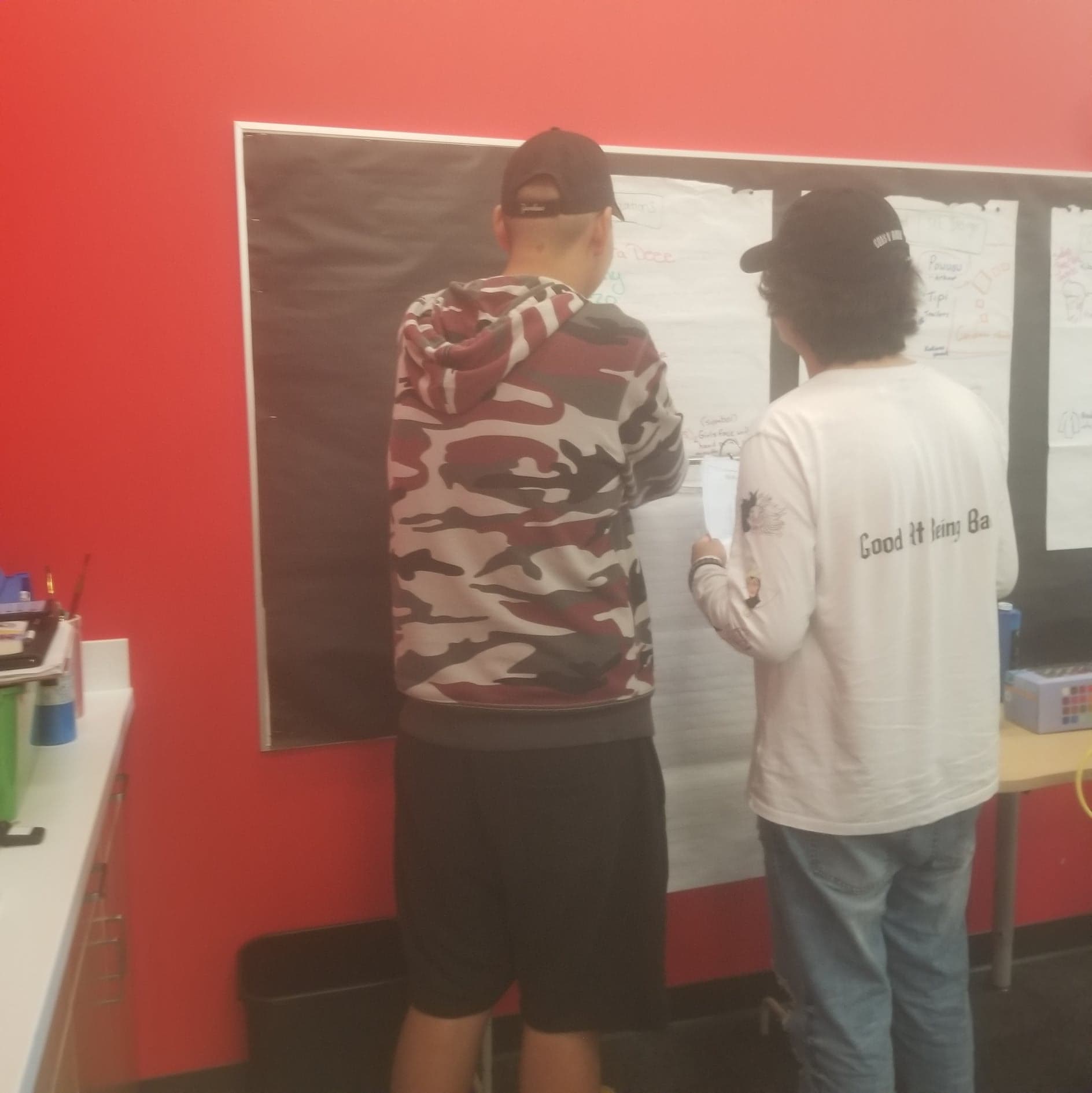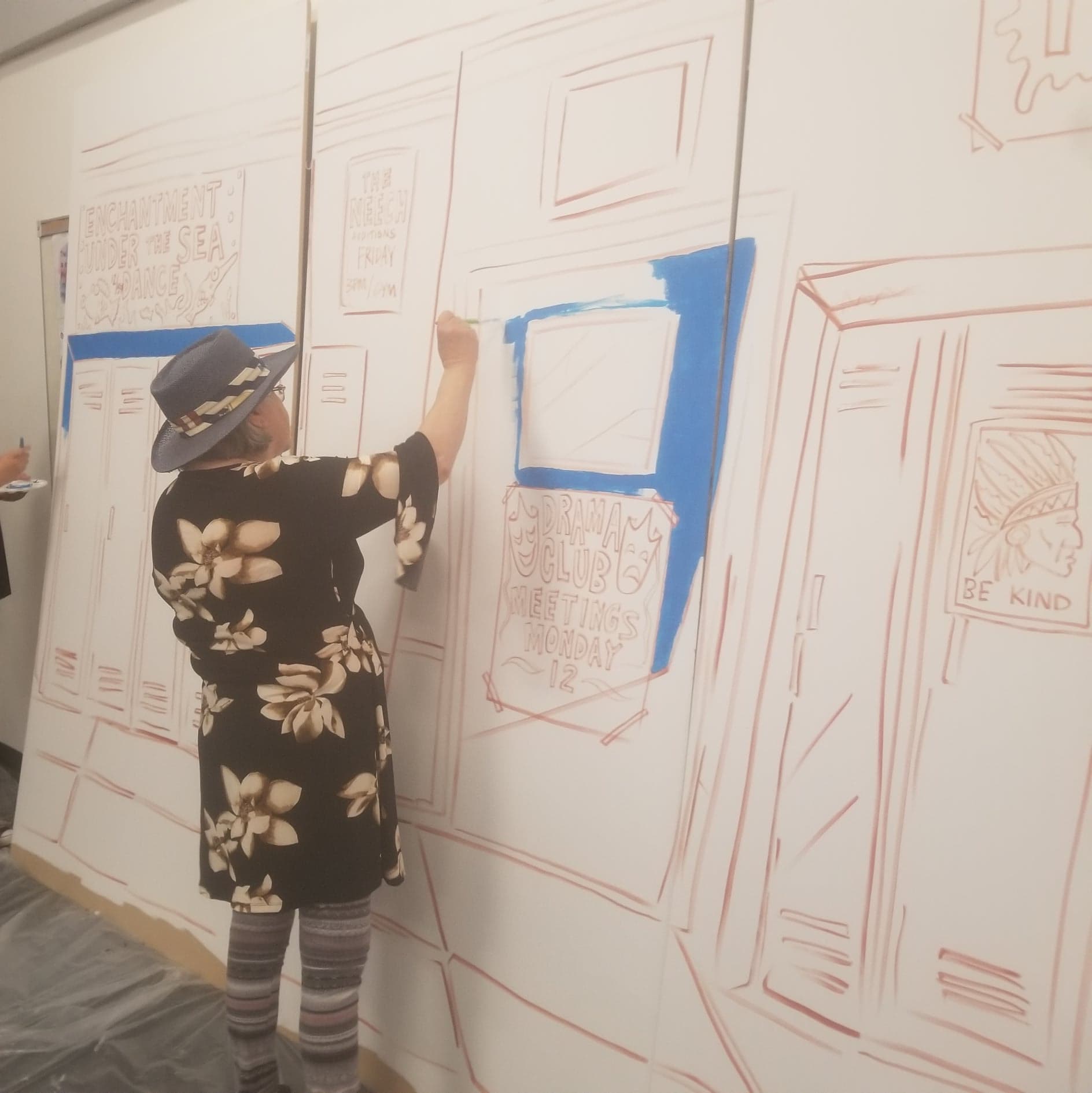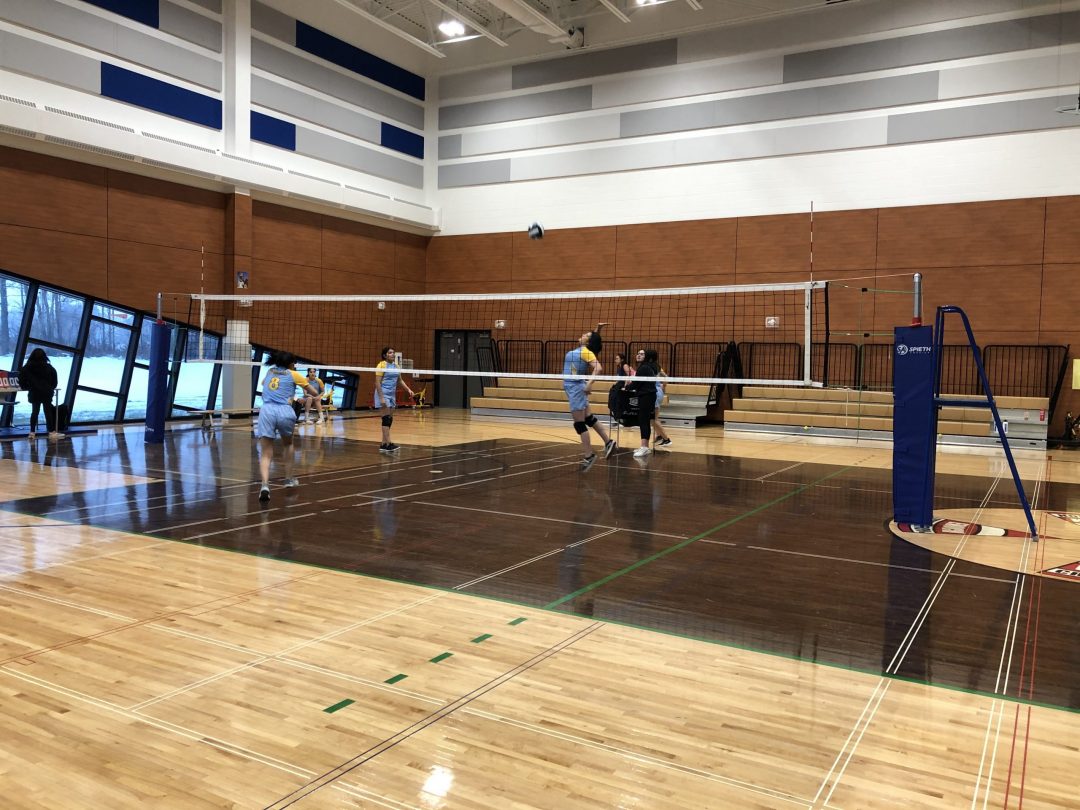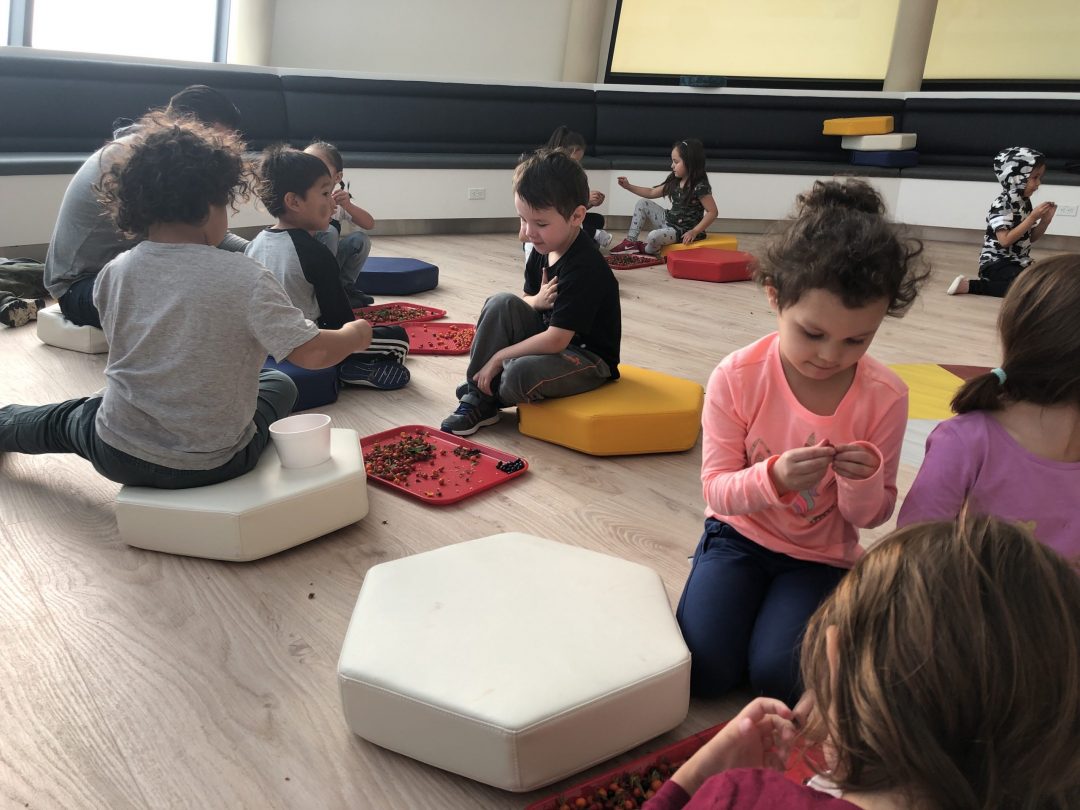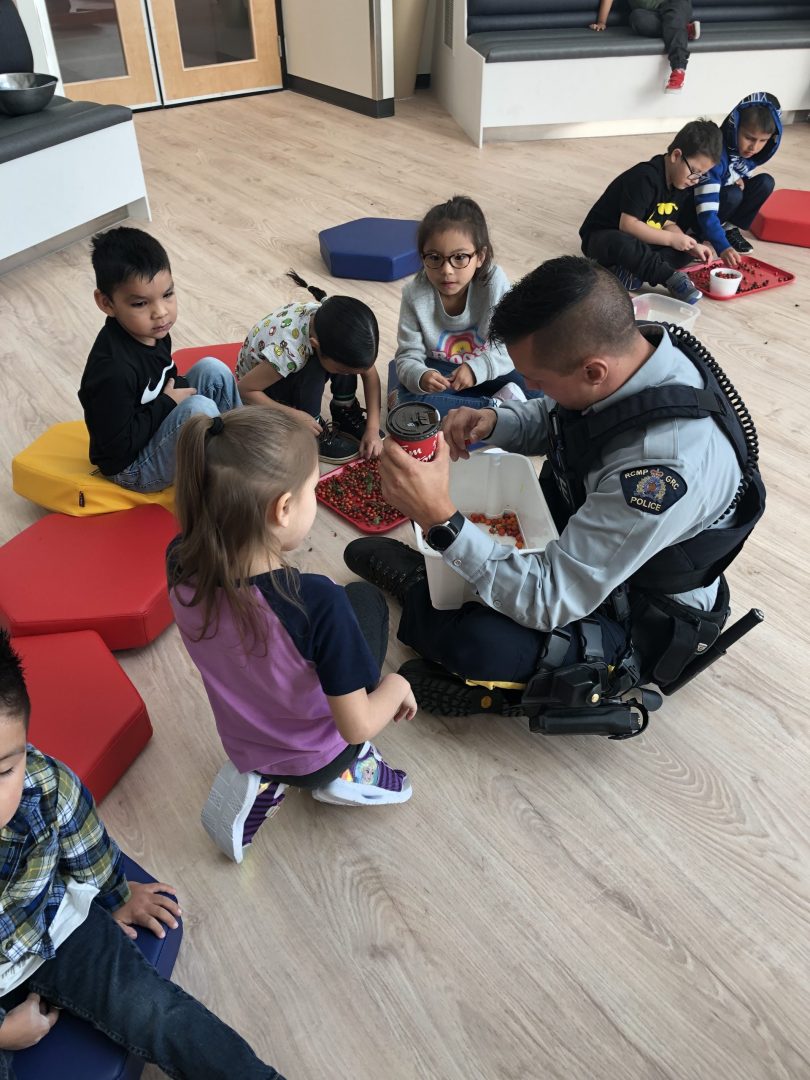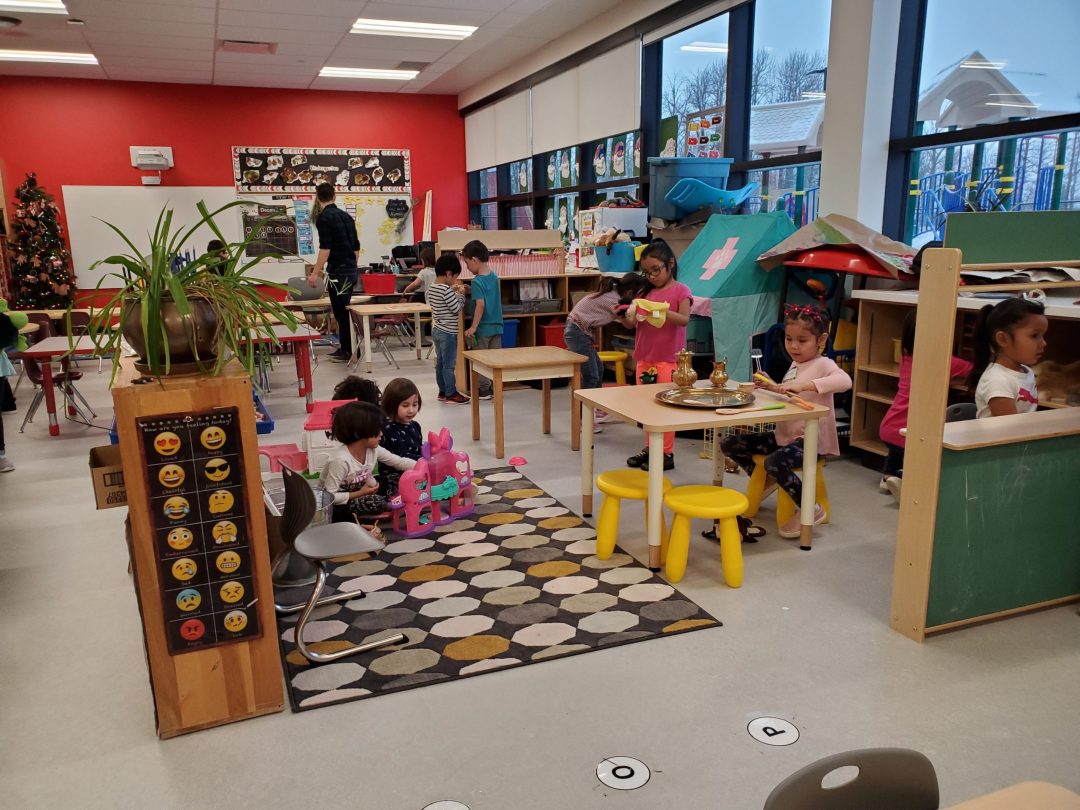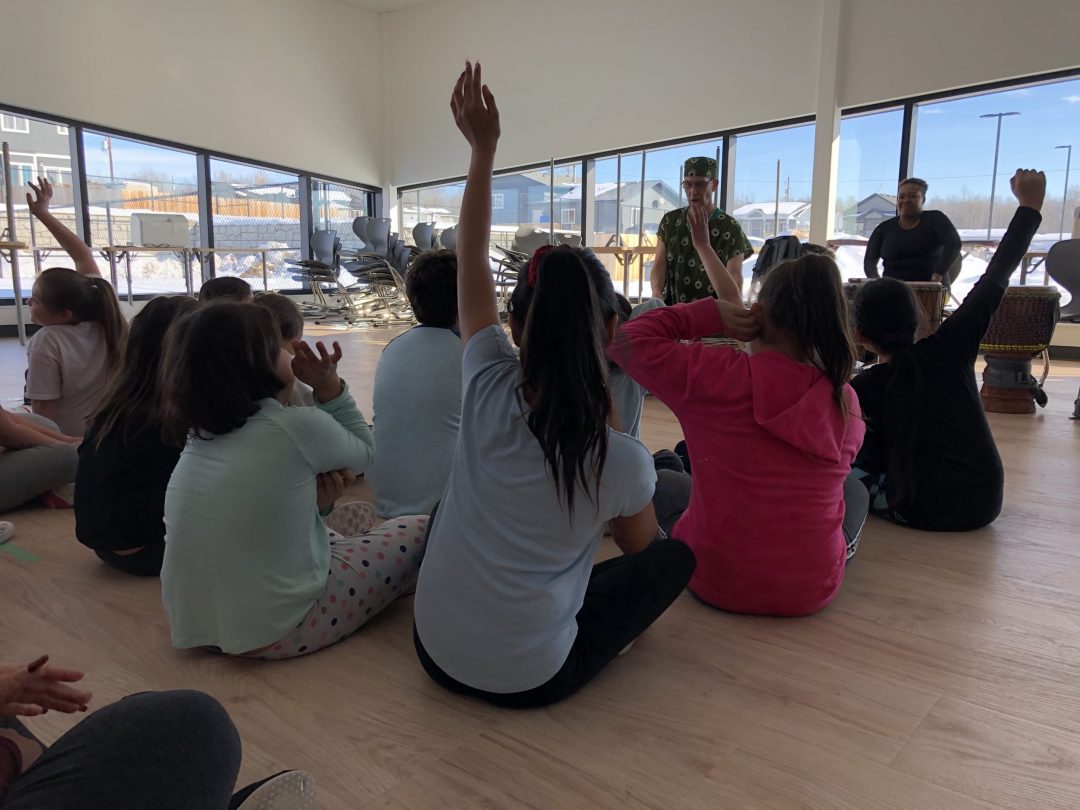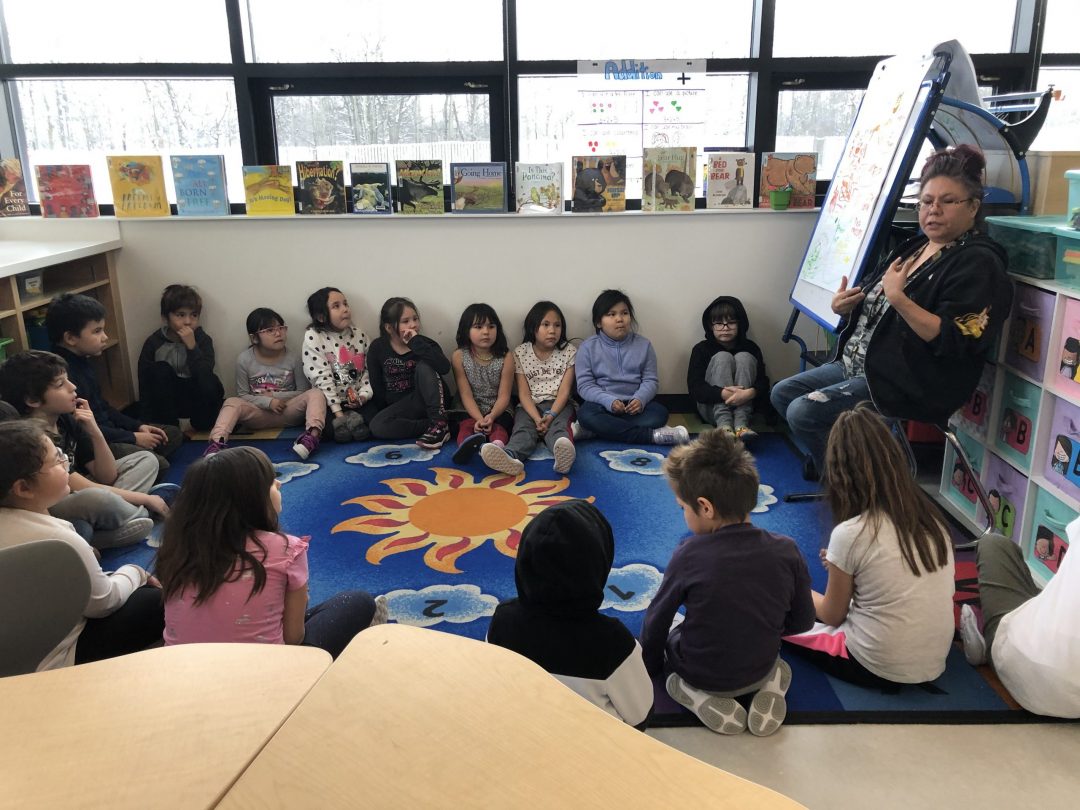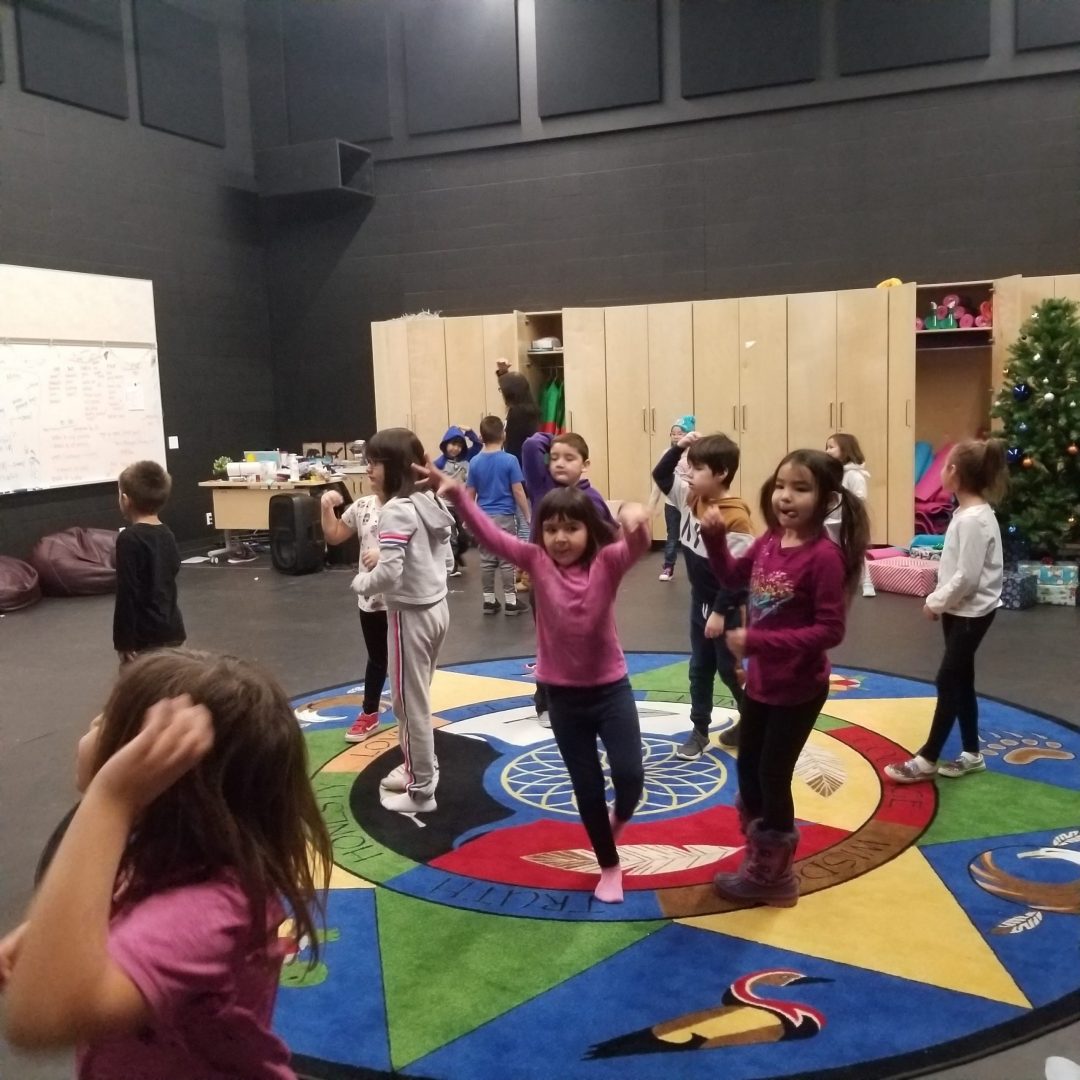 Join our newsletter for the latest news and resources.